A shop in town was closing down so everything was £5, so I picked up 7 things - including 3 galaxy pieces. I now own two galaxy maxi dresses, can't get enough of space print!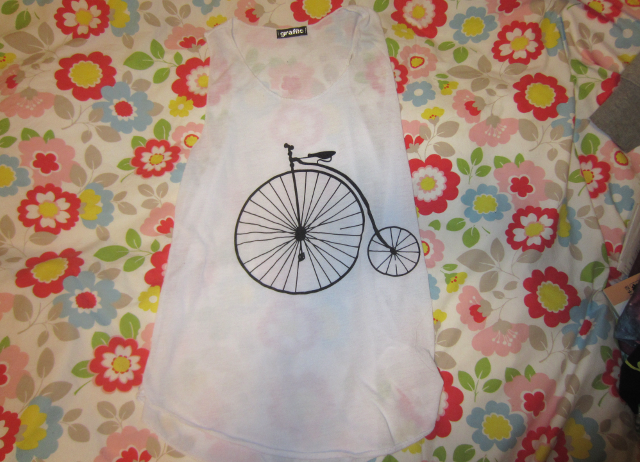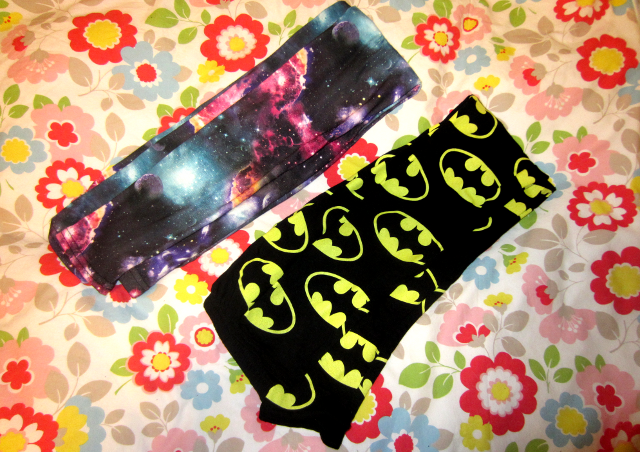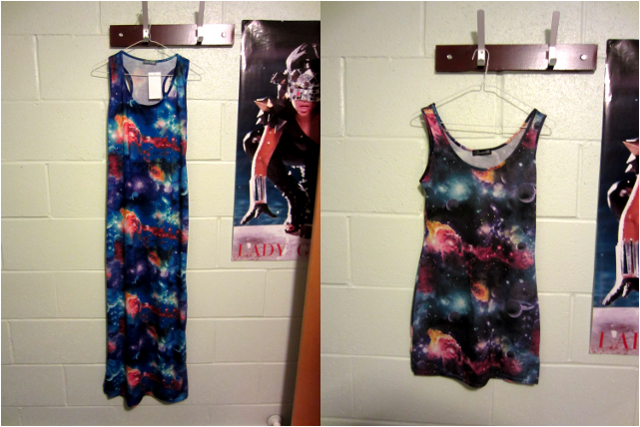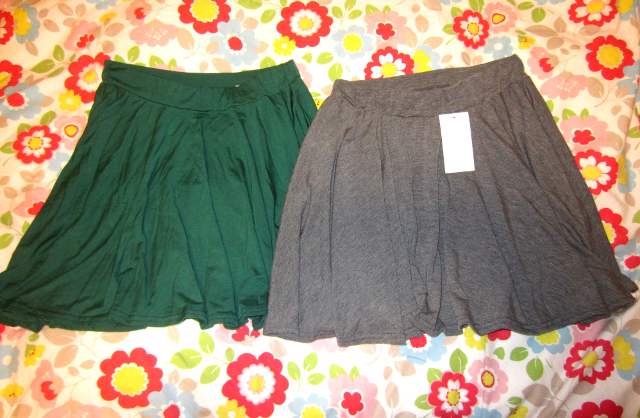 I picked up a whole load of stuff in China town. It's literally the death of me (and my bank account). Tons of tiny hidden away shops packed with Japanese characters goodies like Hello Kitty, My Melody, Rilakuma etc.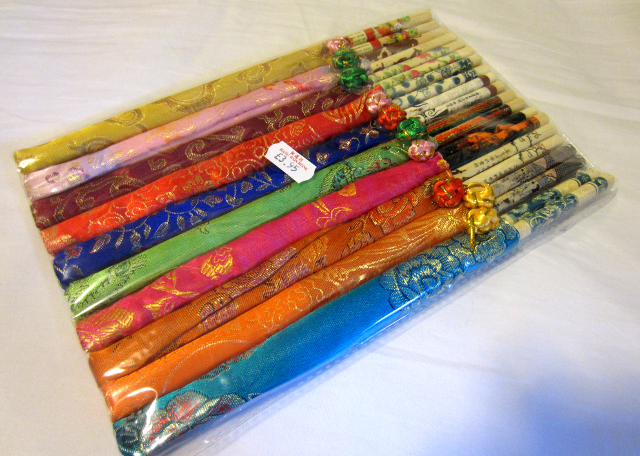 Bought these chopsticks just for the fact they're so beautiful and colourful (and cheap). Going to give them to my parents as a pressie when I go home!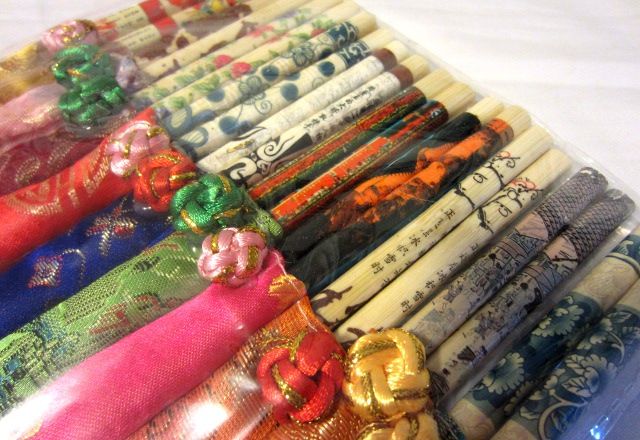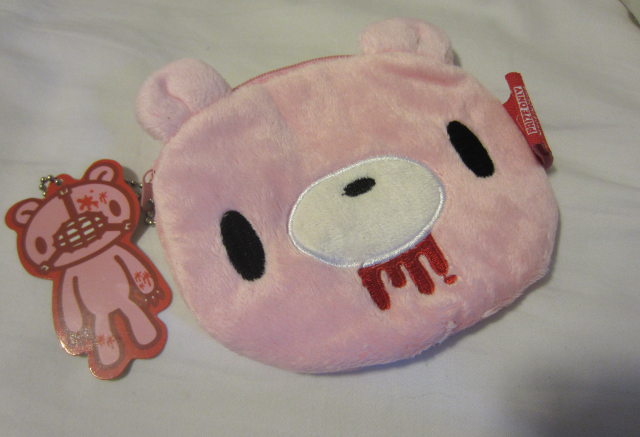 Gloomy Bear is a popular character in Japan. Quite morbid but still cute! I had to do a uni homework on my favourite thing so I wrote about it, because purse is the only vocab I could thing of...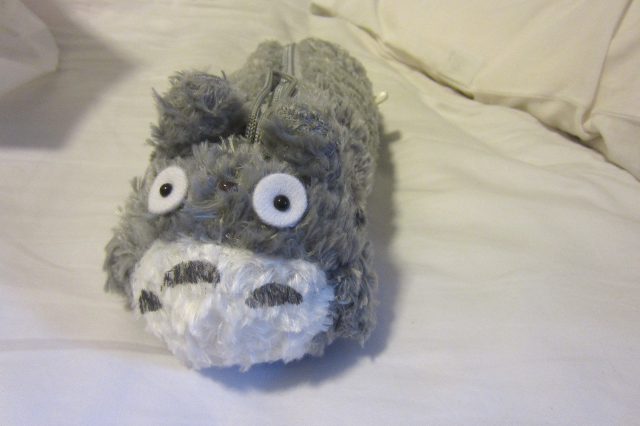 My new Totoro pencil case (character from the studio Ghibli film my Neighbour Totoro). My Japanese teacher saw it yesterday and went: 'えええ! ととろ ですね?!' ('Oh it's Totoro!') and then laughed hysterically for about 6 years.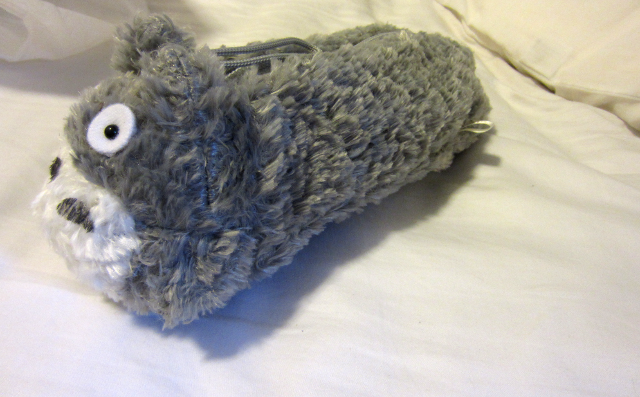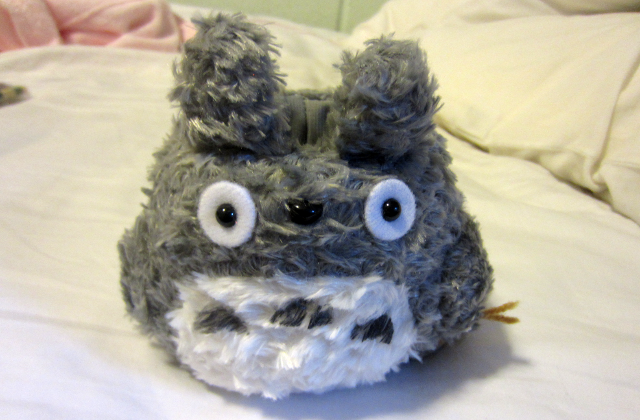 And a Totoro pencil holder.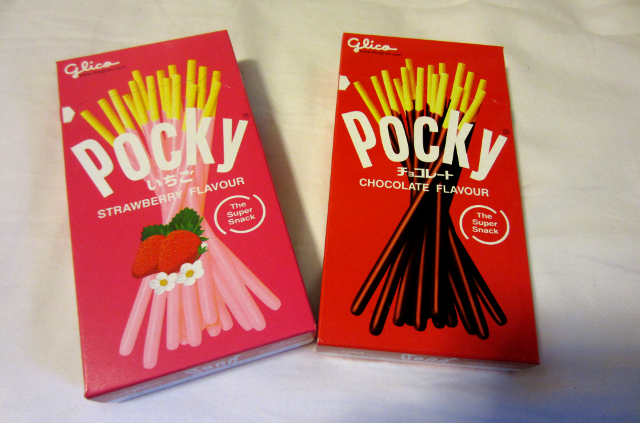 Pocky was so cheap! It lasts me about two seconds though as I stuff my face with the stuff.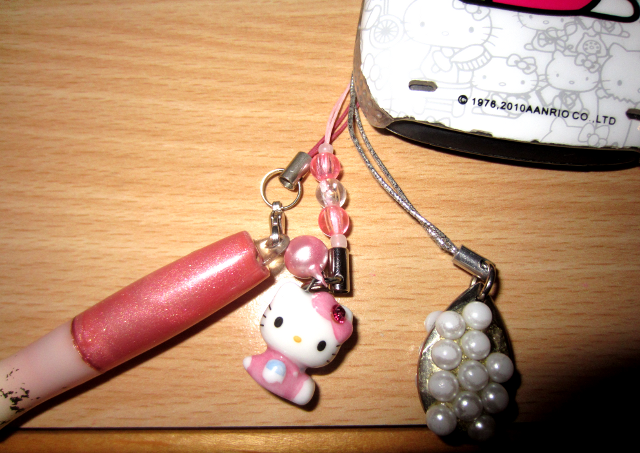 And of course I couldn't leave without something Hello Kitty! My crackberry can literally not take anymore phone charms, so she's the last addition to my collection.
Just so you guys don't think I'm misspending my loan, I did have to spend over £100 on textbooks - thus I had to go shopping to cheer myself up - logic. xx