This is going to be a 'pretty/random pictures' post as I'm packing to move home after 6 months of waiting for my house to be repaired, I'm so excited! I will post pictures of my redecorated room for you all to see.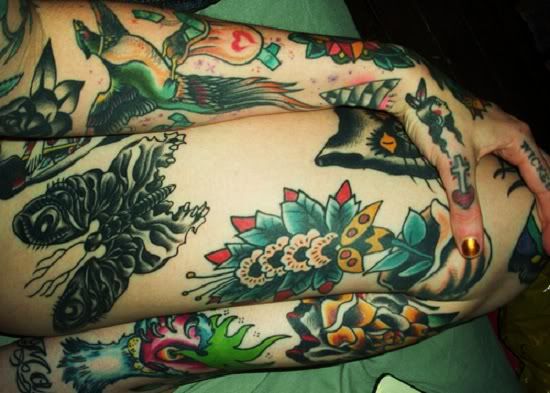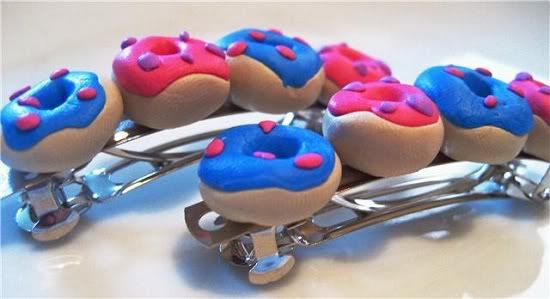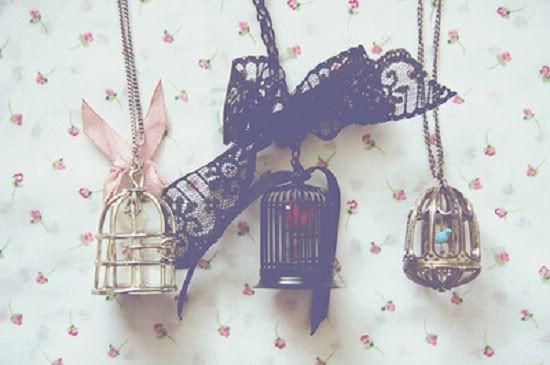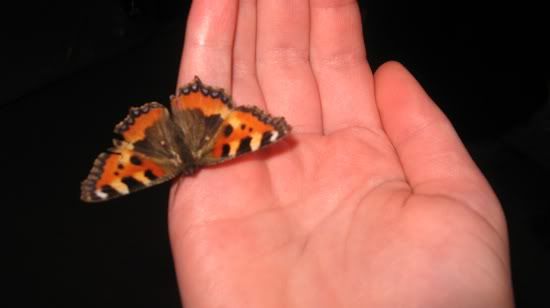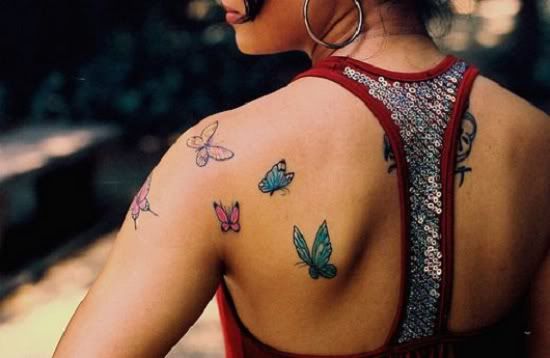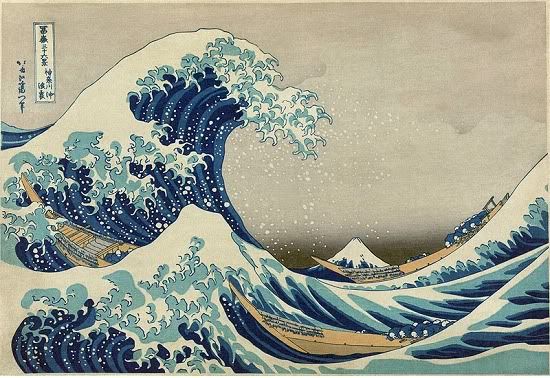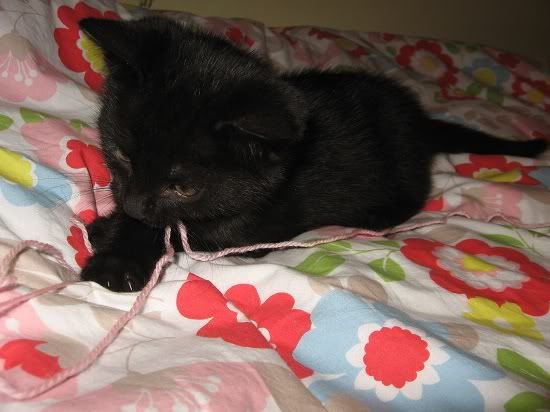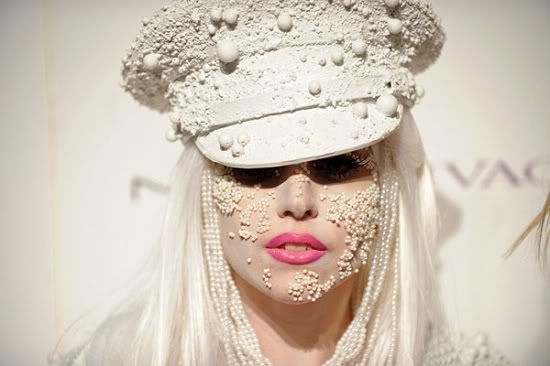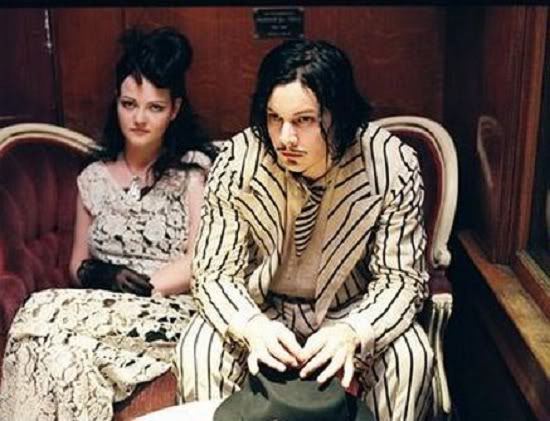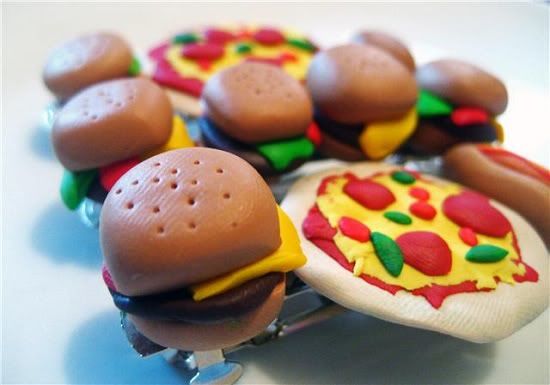 The above are cute deco hair clips my friend made, so kawaii!
(photos sourced from Google, Tumblr and taken by me)
xx
P.S Please follow my blog using google friend connect (in the sidebar)!