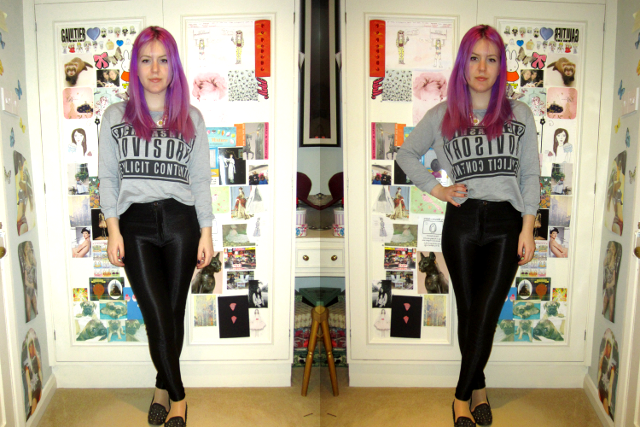 The other day Sammydress contacted me and asked me to do a review of their site. They fall under the category of online stores based in China, everything is amazingly cheap but it should be noted that you should check the measurements of each item and that it will fit you (as Asian sizing is smaller than European sizing). I chose a sweatshirt and a necklace to review.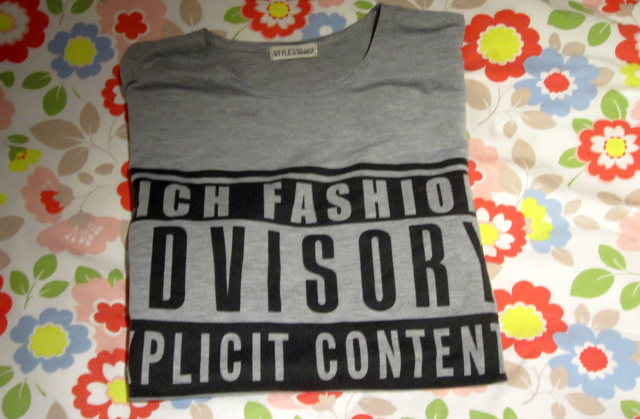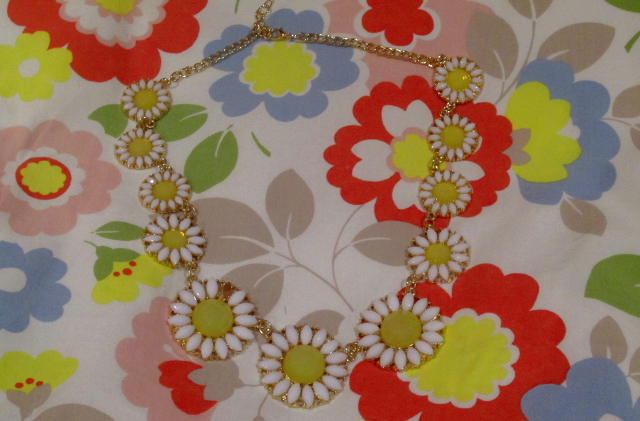 I'm very happy with the sweatshirt, the quality feels pretty good and I can't see the design printed on fading or cracking in the wash. The sweatshirt is one size but I'd say it was probably about a size 10, but has a baggy fit around the stomach.
I love the necklace, I'd seen a similar one on someones blog and was so happy to find this on the SammyDress site! The only niggle I have with it is that when I received my package there was a gem missing from one of the daisies which you can see in the photos.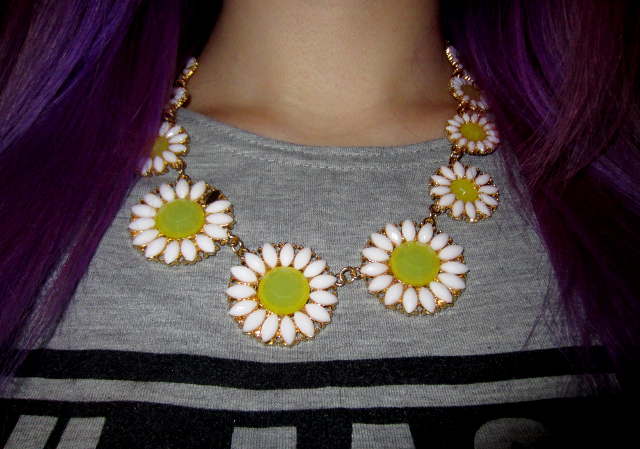 I placed my order on November 29th and it took about 2 weeks to reach me, which is standard for items based in China, the service I received was absolutely fine. It is also worth noting that as it is a wholesale website, the more/heavier items you buy, the higher your postage will be (this also depends which country you are shipping to). Overall I am happy with my experience with Sammydress!
Hopefully I should be able to post more now I'm back home for Christmas, I just don't seem to find the time at uni! xx