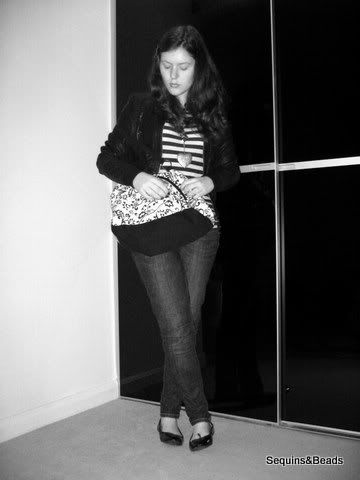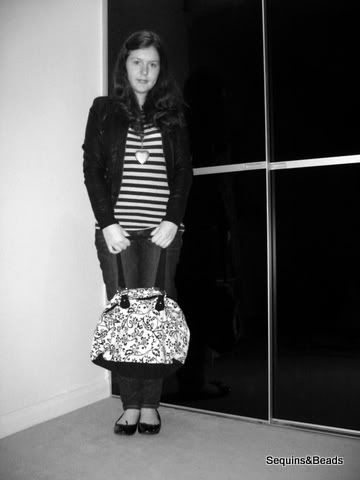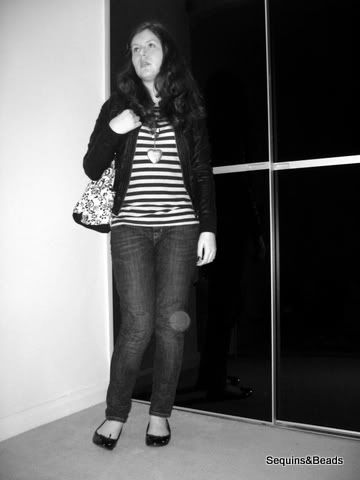 Top ♥ Gap ♥ Leather Jacket ♥ Asos ♥ Jeans ♥ Gap ♥ Flats ♥ New Look ♥ Necklace ♥ Urban Outfitters via Ebay ♥ Bag ♥ Primark
First outfit post for ages! Just a quick outfit I threw together to go hang out in town yesterday with some friends.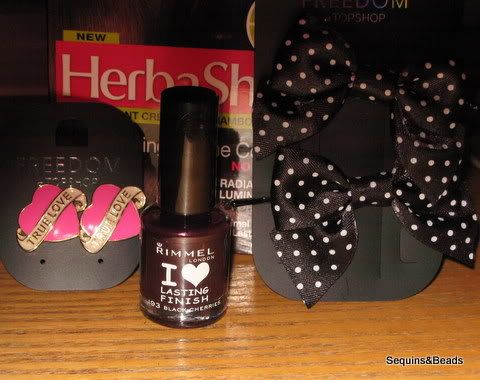 Also picked up a few things in Topshop, I'd completely forgotten I received two gift cards for Christmas!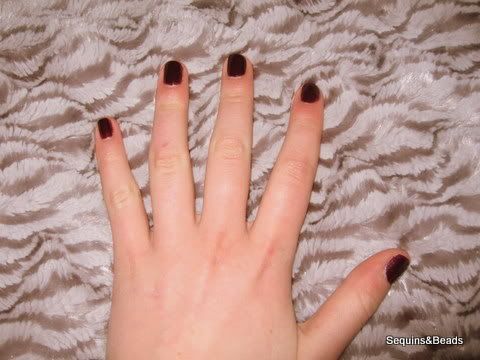 Rimmel Nail Polish in Black Cherry
xx