So I went back into town again, and on impulse I decided to buy some of these stickers from Accessorize and deco-den my phone while I was having lunch. Its no way near as impressive as some deco-den on peoples ipods and phones with Swarovski crystals but it still makes me feel a tiny bit decora with my Strapya world Panda and Fridge baby charms on as well.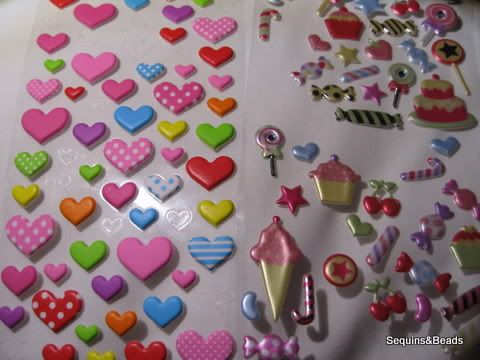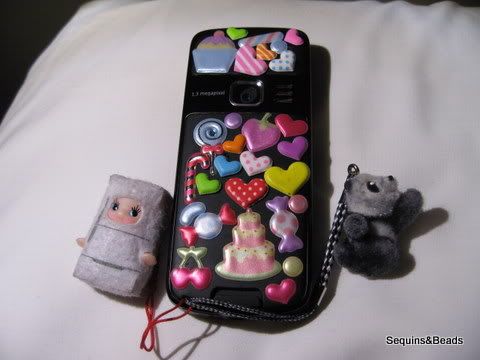 I also bought a new miniskirt from New Look, since my last one I bought when I was 13, and it was waaay too short!! I like the zip detail on the pocket but I'm not sure whether the studded detail is too much? Its all over the back pockets as well.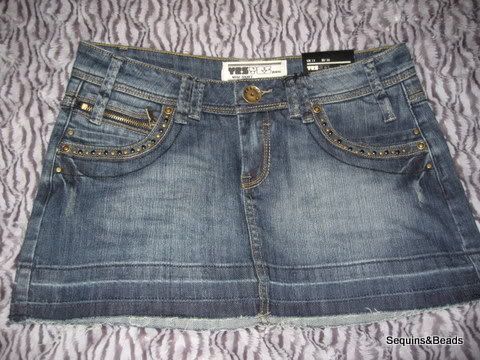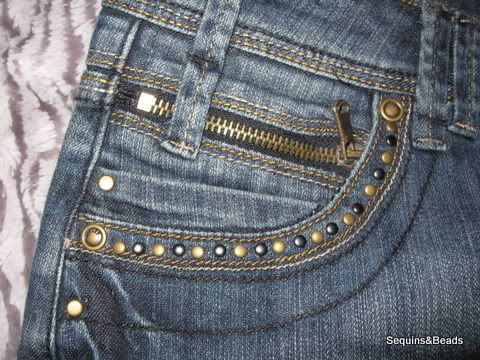 We also went into Monsoon and tried on the Bridesmaids dresses/evening dresses for fun (yes we're cool). They're completely out of my price range (about £200) and I've no idea when I'd ever wear something like this. To a wedding maybe, still they were so beautiful!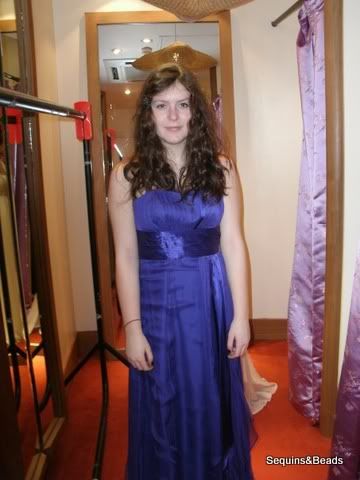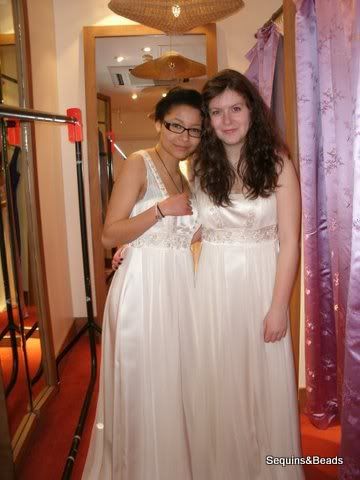 With my friend Louise, haha I look a bit scary in this one, my eyebrows have a tendency to go Jack Nicholson on me.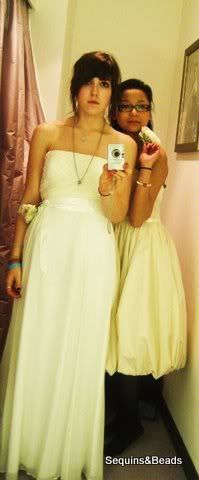 I also finished off my gift card and bought this owl necklace for £8. Now onto the second one!
Starry scarf is my friends'.
P.S Please follow my blog using Google friend connect, just click follow on the link in the right hand side bar!