I ordered a couple of things the Jubilee weekend because ELF were offering a choice of a mystery gift, 20% off or free shipping. Probably would've been more sensible to go with the free shipping but the mystery Jubilee gift seemed so...mysterious. So I went with that option.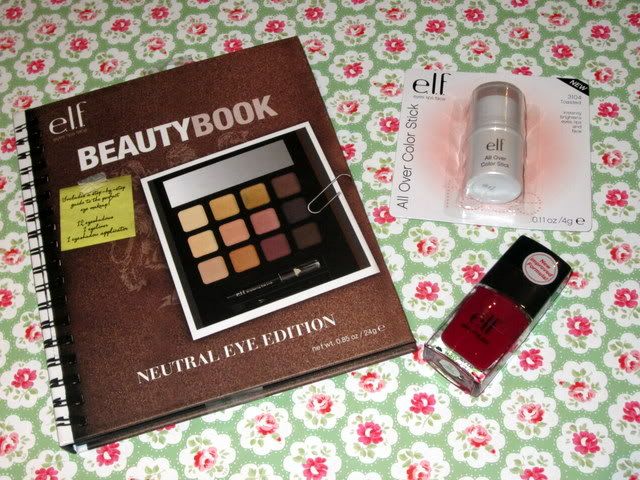 At first I thought the beautybook was like an eyeshadow lookbook and I nearly shat bricks but it's actually a neutral eye palette.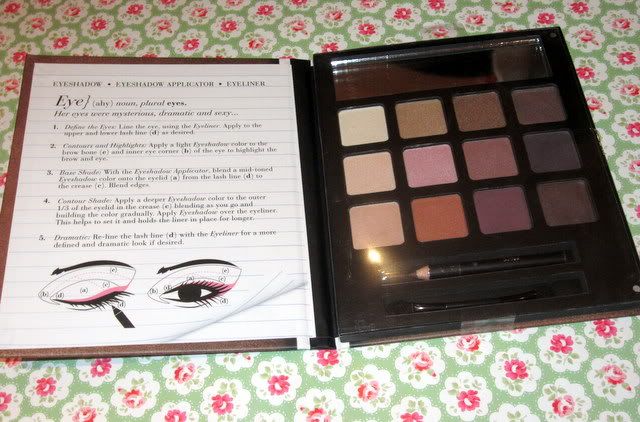 Was a little bit disappointed with the all over colour stick as I don't really like the colour (deep bronze), I'm hoping the nail polish comes out quite a dark vampy red as I already have quite a lot of red polish!
I also got some make up brushes, as they're so cheap from ELF it would be silly not to get them...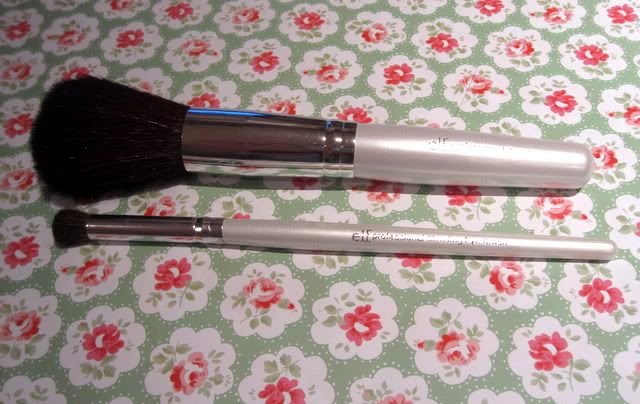 The total face brush is a little bit rough but worth the price.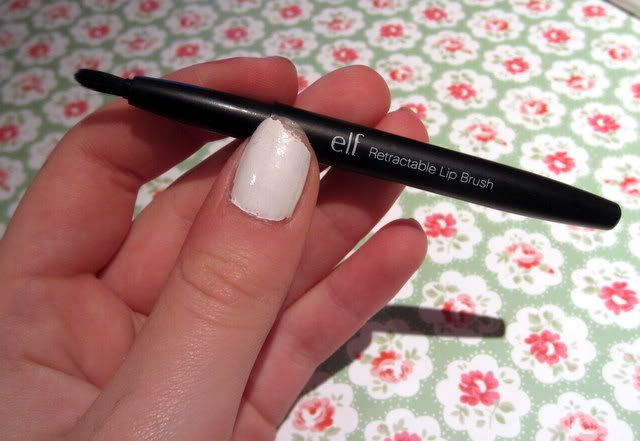 I bought this lip brush for applying my Sleek lip tar, it folds up til it's tiny, so cute! And here are the actual make up items I bought: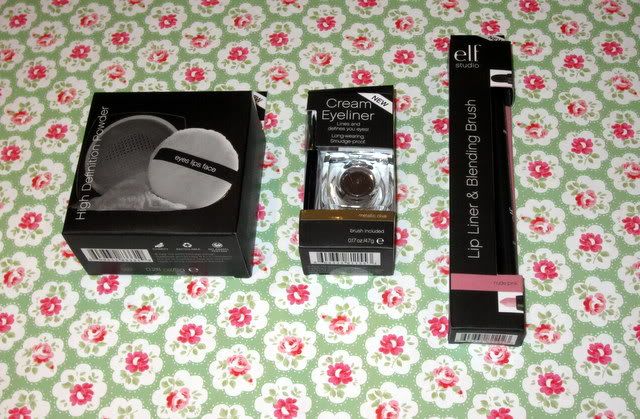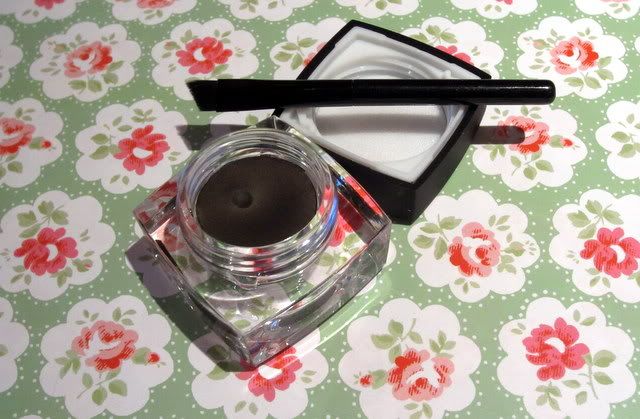 Their cream eyeliner is amazing, this stuff literally does not budge.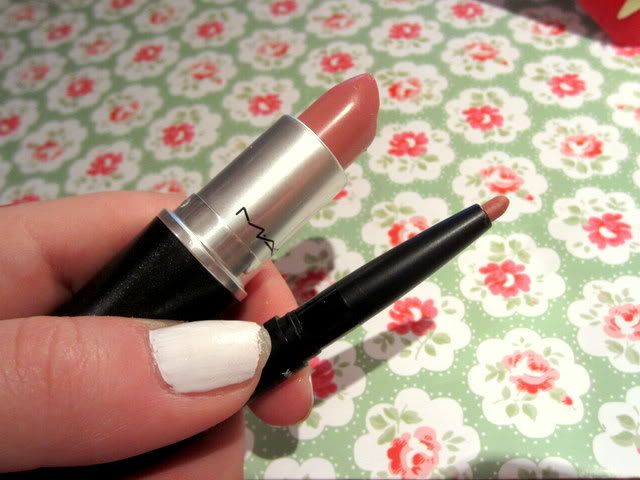 I also bought a lip liner and blending brush in nude pink, hoping it would go with my MAC Creme Cup lipstick. Sadly the liner is a bit darker than the lippy but if I blend it out a lot it doesn't look too bad.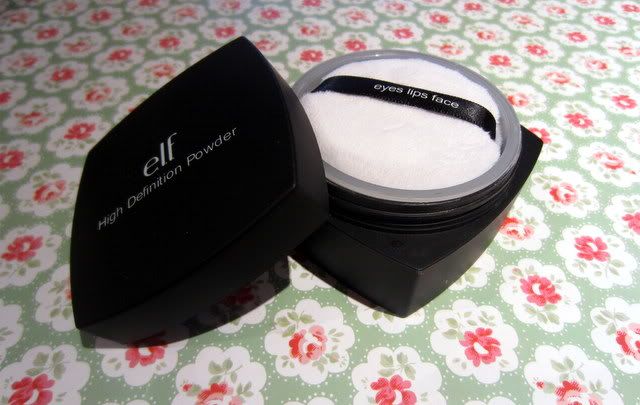 The High Definition Powder was the item I was most excited about receiving. Tis fairly pricey for ELF (6 squids) and is meant to give a 'soft focus effect to the skin' - soft focus? Errr yes please. It seems okay to me at the moment but I will review it in another post.
Will try and post soon, going on holiday to Mallorca in a fortnight; so excited! I also have started a new job as a childminder/au pair. I changed my first nappy yesterday and it was not a pleasant experience. xx