So I had read an article in Cosmo recently about different holidaymakers attitudes to packing and this one girl just took hand luggage and I remember thinking I could never do that. But I discovered recently I HAD TO.

I think I've mentioned before that I'm a child minder/nanny when I'm home from uni and the family I work for asked me to go on holiday with them to help with the kids. It was only for 5 days but I am by no means a light packer. I cannot do a 'capsule wardrobe', and I bring a hell of a lot of full sized toiletries with me when I travel

So, I thought I'd document my attempt and publish the results here in case anyone else has to go through the same torture.
Step 1)

Identify the hand luggage size allowances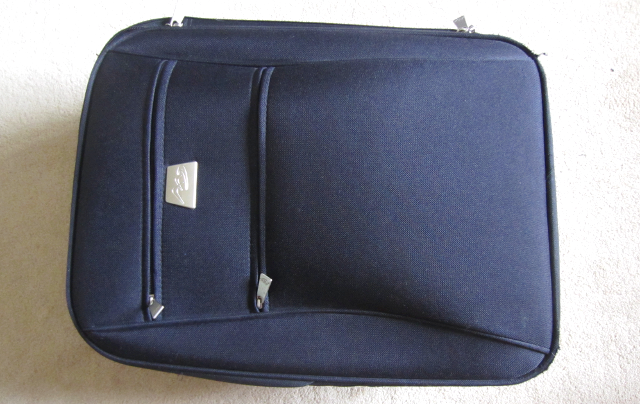 I am flying with RyanAir which means I have the shittiest allowances when it comes to luggage. I am allowed

55cm x 40cm x 20cm bag which can weigh up to 10kg. Which pretty much allows me to bring a change of knickers and a bikini. I kid but RyanAir really are tight bastards
Step 2)

Consider the length of your trip, if there is a washing machine where you will be staying, and if they have things like towels and hair dryers already.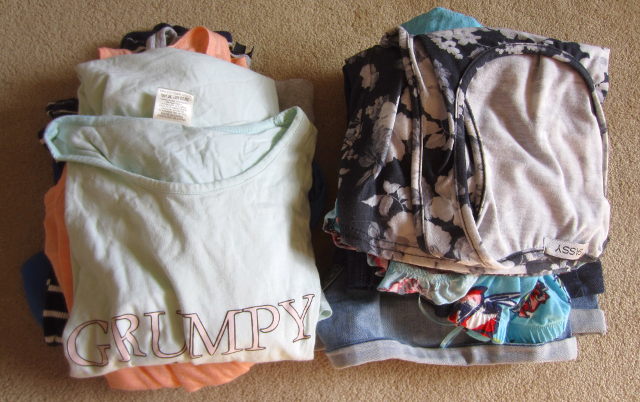 I went for 5 days and there's a washing machine so I don't need a lot of clothes. I managed to fit in 5 tops, 1 dress, 1 playsuit, 2 pairs of shoes, 2 bikinis, 2 pairs of shorts and 1 pair of leggings.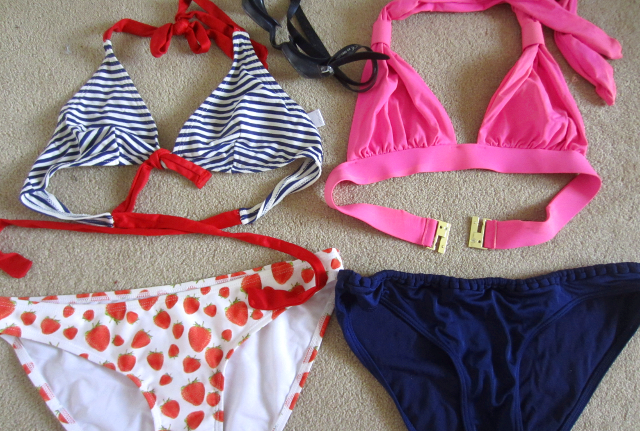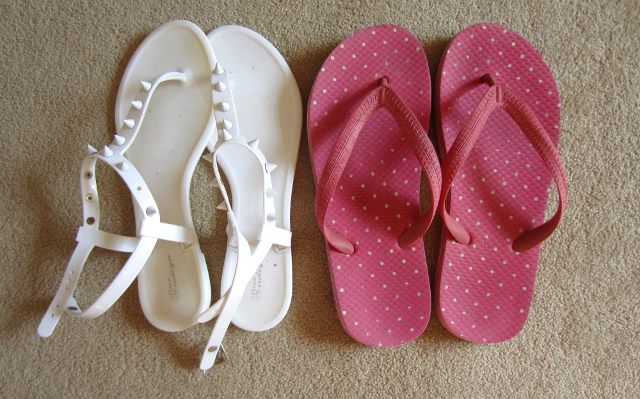 Step 3)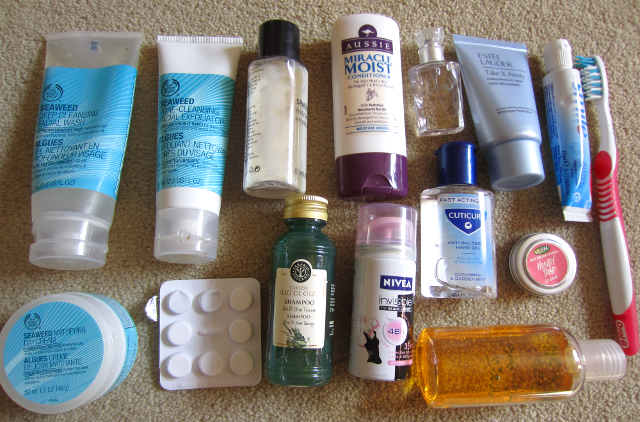 Consider what you CANNOT bring in hand luggage. Nothing sharp, which means no nail scissors, tweezers or razors. You can however buy all of these things once you get through security into duty free.

Your toiletries are also limited to 100ml each (including the bottle size, even if there is only 100ml worth of liquids inside). So decant things into 100ml bottles or buy travel sizes.

However - don't get caught out like I did by putting all of of your toiletries into a ziplock back which is too big - makes sure it is 20 cm x 20 cm!!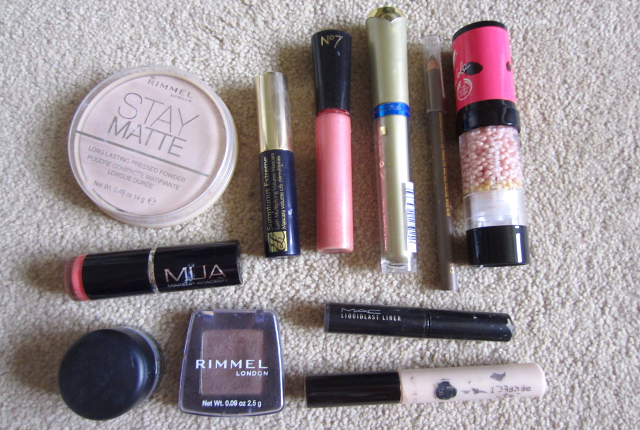 Step 4)
Remember your hand luggage is your ONLY luggage. You cannot take your hand luggage through with a handbag as well, so remember to throw one in for when you're travelling.
Step 5)
Don't forget the travel essentials! Passport/boarding pass/purse/phone etc.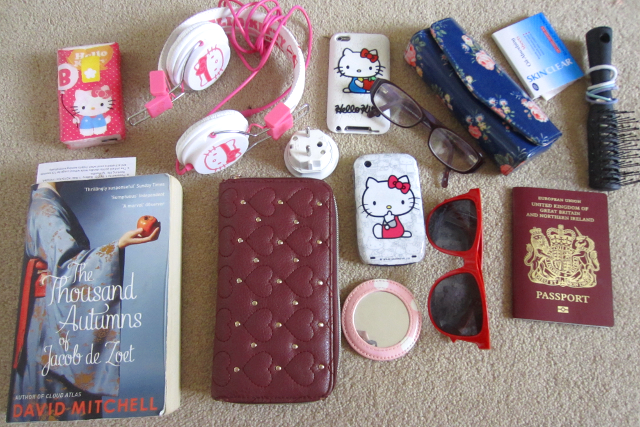 Step 6)
Finished! Check the weight of your bag and that it actually closes...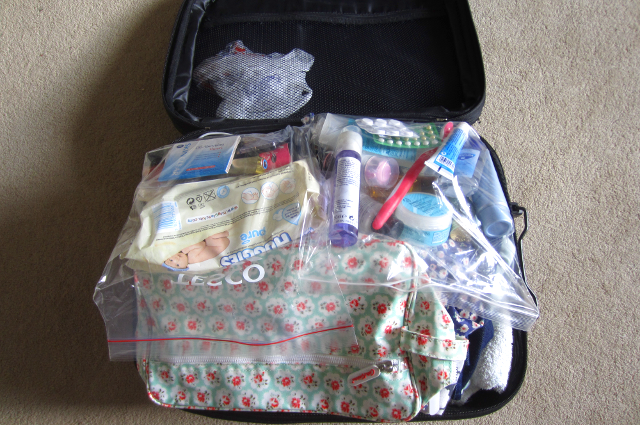 Hope this was helpful! Honestly I would not want to travel this way again unless it was a short trip because I did struggle with the lack of toiletries I could bring (as I ended up losing a lot of body shop skincare at security :( ) but I ended up not really missing them when I got to Italy anyways! xx