Sorry I haven't posted recently, I've been really busy! I meant to post yesterday but I went to a gig saturday night and arghh its just been quite a hectic week! I have an outfit post of what I wore to the gig (which was battle of the bands) coming as soon as my blisters heal and I can put on my boots again!



The lovely
Vanilla
of Places, Faces and Fashion gave me this award where the recipent must list 10 things that make them happy:

1) Painting my nails, I'm slowly building up my colour collection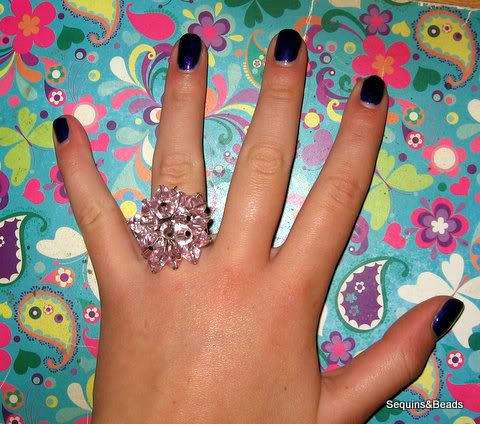 3) Old school work, this is actually my gcse art from last year so its not that old. Still it made me laugh! This is a surrealistic interpretation of the pond in my garden...maybe it was a wise choice not to continue with art!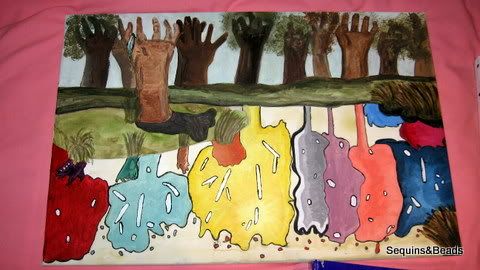 5) This topshop skirt...I so nearly won one on ebay for £15, why do ebay send you an email to rub in you didn't win an item?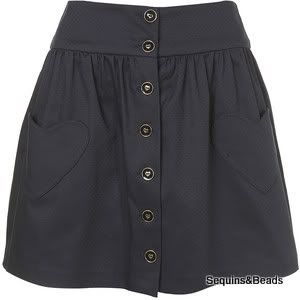 6) Lady GaGa! I've been listening to Dance in the Dark a lot, and am beginning to find it very hard not to break into my own performance art piece on the bus. Btw if any of my readers are Lady GaGa stalkers fans like me,
http://www.gagadaily.com/
is really good for finding out her new tour dates etc :)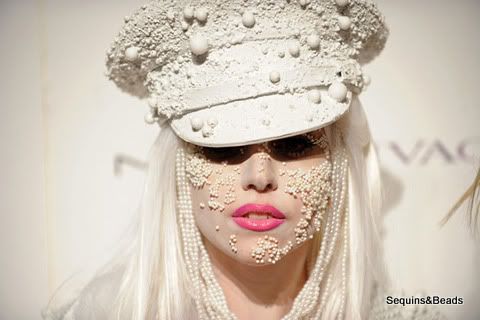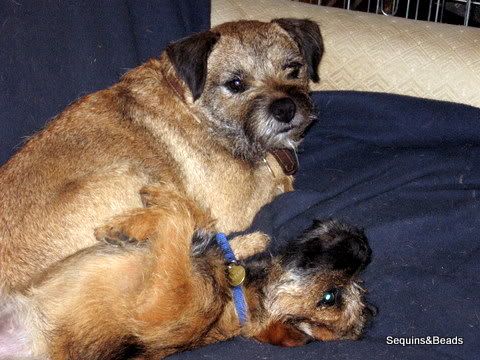 9) Spring and the few more degrees it brings, its so cold at the moment I give myself lock jaw from gritting my teeth in the cold!!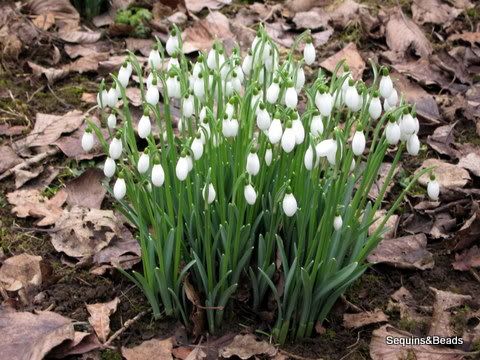 I pass this on to everyone who wants to do it! Sorry I'm being lazy with the tags, and I'll reply to all your comments on the last post now!

xx