Yesterday I went to Cambridge for the day to see where my Grandpa went to university as he hadn't been back for 50 years, and also just to generally sight see. I know Oxford well so it was interesting to see the difference between cities and universities!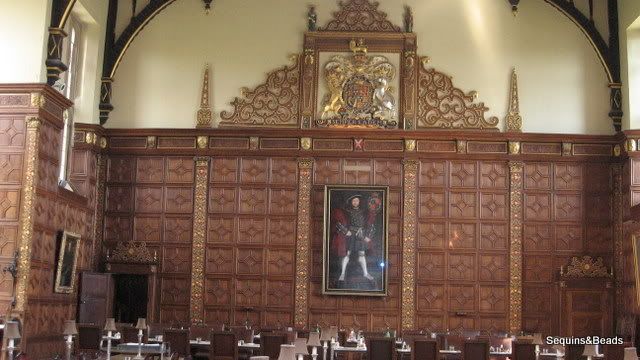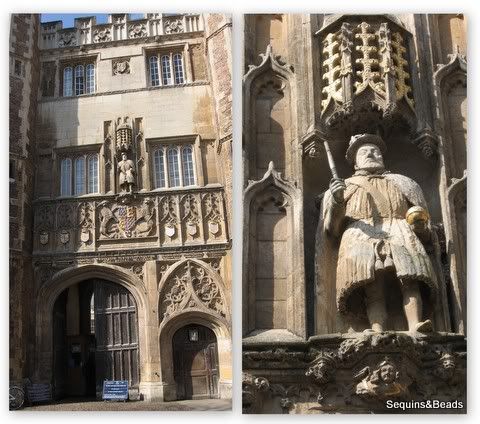 I think this is above Trinity chapel, the statue of Henry the 8th on the right should be holding a statue but apparently when my Grandpa was at uni some people removed the sceptre he was holding and put a chair leg in his hand. Its still there after 50 years! After looking round the college we went punting and had lunch. All the blossoms have suddenly come out and the views were gorgeousl: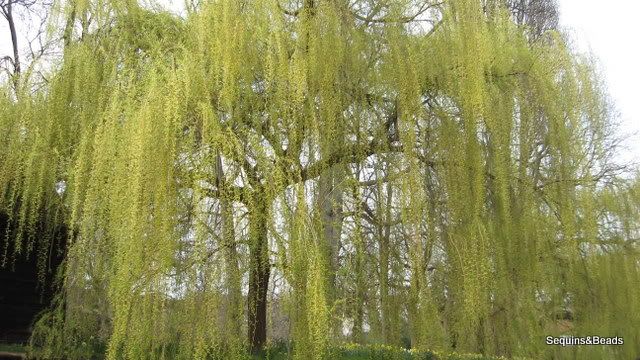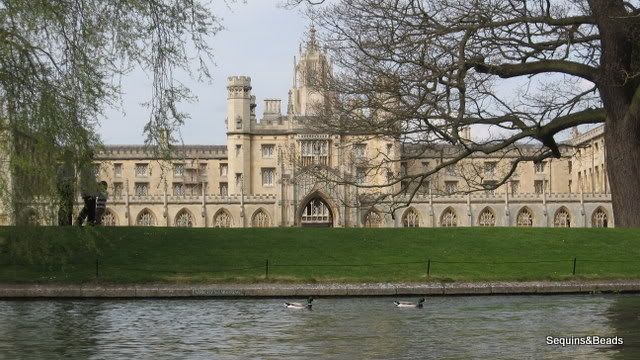 Canada Geese on the bank, nicer than normal Geese as they don't chase or honk at you.

This made me laugh, Pigeons watching everyone punting on the river.


Grilled chicken baguette, mmm
Top ♥ Hollister ♥ Cardi ♥ Zara ♥ Jeans ♥ New Look ♥ Boots ♥ New Look ♥ Scarf ♥ Topshop ♥ Bag ♥ New Look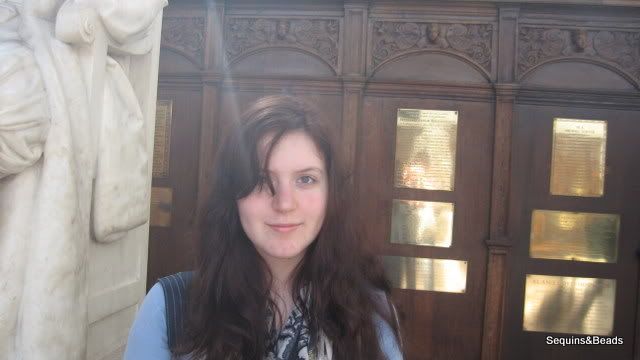 Sorry this post is quite picture heavy! Btw you might be able to tell in the picture above I've dyed my hair to the colour I first dyed it which is Ice Mahogany, a sort of dark brown/purple.
Its been crazily warm in England, I spent the whole day not wearing a coat and today I even went out in a t-shirt and gladiator sandals, so expect more summery outfit posts soon!

xx