I always find myself online window shopping, the postage is extortionate but yet these days I shop online more than I do in real shops! Anyway here are some items I have had saved to my favourites for a while..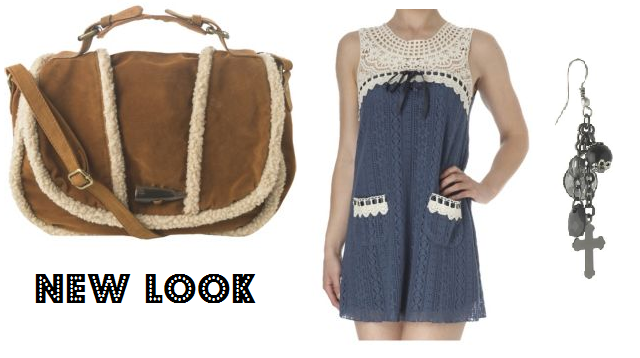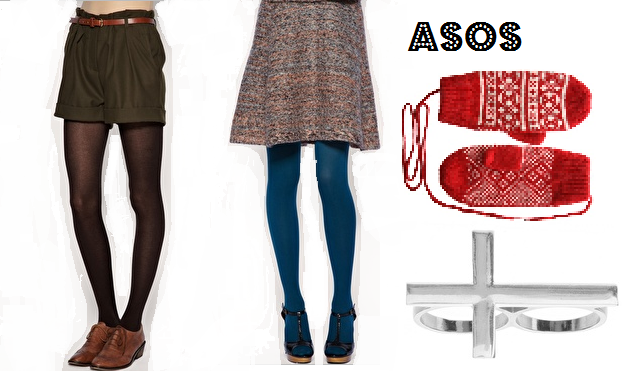 You may have seen me wearing some brown boots in my outfit posts, which I bought hoping I could sew down the tops to look like the Topshop pair above...no such luck and then I found the Zara ones for half the price and also much nicer in my opinion - so annoying!
Saving tips for online shopping!
Asos is offering free postage at the moment, I placed an order yesterday and for the free shipping the item should get to me 'on or before' Monday the 15th - not too bad!
I had been reading from lots of bloggers about a mythical Asos discount code which gave you £10 for every £11 you spent which is crazy but sadly it has run out now :( But I was googling other codes and if you type in PARTY at the checkout you get 20% off. Just thought I'd share!
New Look is also offering free postage and a load of buy one get ones frees atm.
Sorry I have utterly failed keeping my 'what a week' series going, or posting on Tuesdays and Fridays as I said I would..along with not having enough time I feel I still need to work on making posts more interesting if level of comments is anything to go by. Or maybe people are reading and not commenting? I know I do that a lot! Anyhoo I'm going to write up Tuesday's post now, see you guys then!
Follow Sequins&Beads
here
Follow me on Twitter
here
Ask me a question on formspring
here
Add me as a friend on Poupee Girl link in the sidebar >