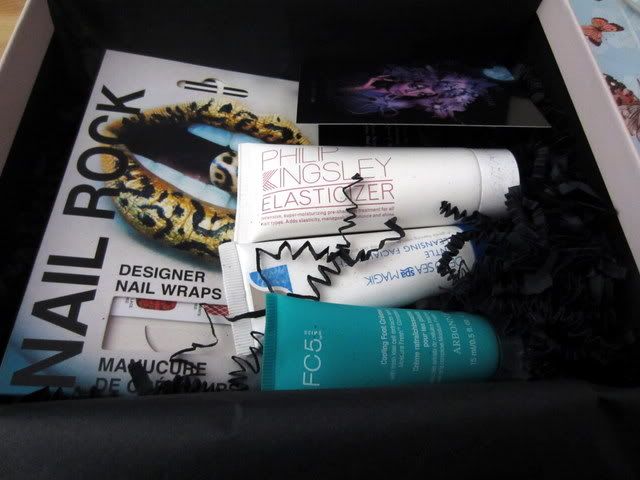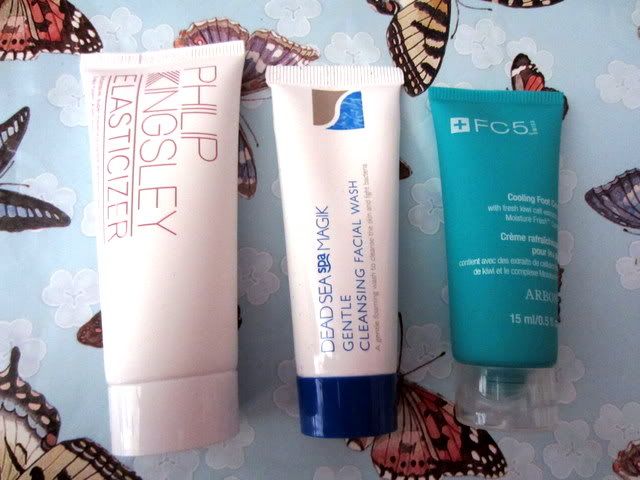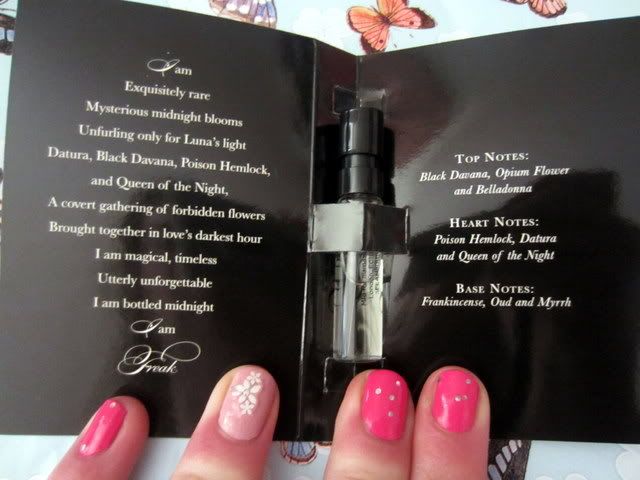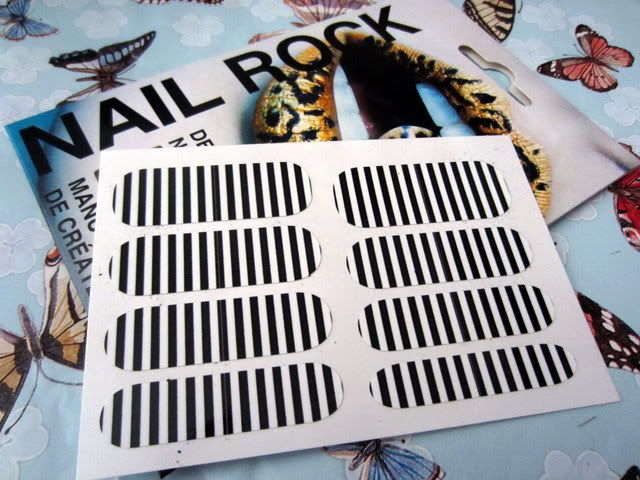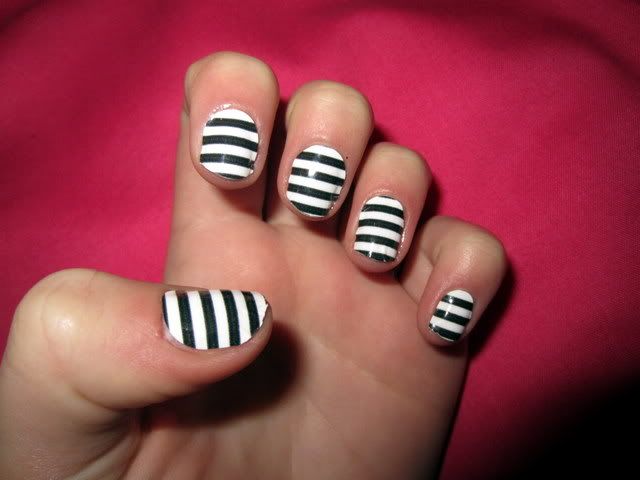 1) Nail Rock nail wraps - This was initially the highlight of the box for me, I'd wanted to try nail wraps for ages and I loved the design I was sent. However about six thousand years later of trying to get the stupid things to stick on I am eternally grateful I never bought them full price, they normally retail at about £6, complete rip off imo! Even after several minutes blasting my nails with a hair dryer they refused to stick on, as you can see above, and supposedly you are supposed to file off the surplus to leave smooth edges - this just made the sticker split and look jagged and untidy. I took them all off as soon as I was done, they just looked ridiculous, all crinkly and peeling at the edges.
2) Phillip Kingsley Elasticizer - Tbh I don't really need any more elasticity or bounce to my hair, it needs the opposite! It did make my hair feel a bit softer but nothing that I can't achieve with my normal conditioner, and it was a pain to have to leave it to work for 20 mins. Not really my cup of tea.
3) Dead Sea Magik Gentle Cleansing Facial Wash - This product I've probably used the most, it makes my skin feel squeaky clean and has helped clear up some spots. Actually considering repurchasing this. Also it's a really pretty pearly colour.
4) FC5 Cooling Foot Cream - When I saw this is I was kind of like lolwut, I mean foot cream, really?! Haven't really noticed a difference in my feet but it smells nice. For God's sake don't rub your eyes after using this, it burns like a bitch.
5) Illamasqua Freak Perfume sample - I guess this smelt nice but I hardly ever use perfume, so it wasn't really for me! Also the name is a bit stupid, the description is lovely and mysterious...couldn't they have come up with something better than Freak?
I think a lot of people were fairly disappointed with November's Glossybox, I found it a fairly 'meh' box. I hope this month's is better! Has anyone had better luck than me with nail wraps? xx