Here is some shiz I have deco'd recently, enjoy!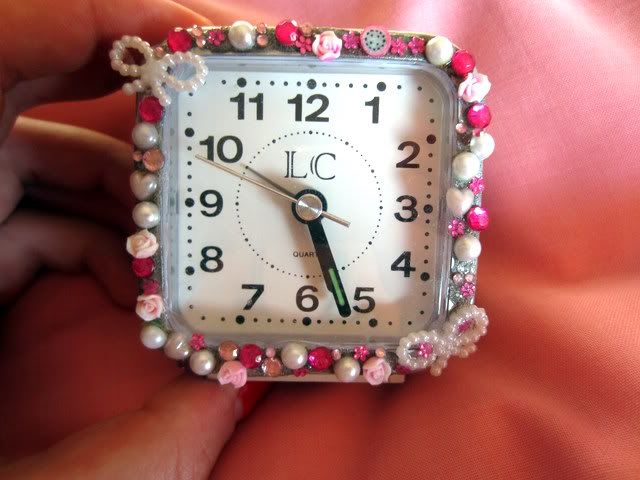 A plastic toy turtle that I got with a children's meal in Portugal...this took me like 2 hours - I clearly have far too much time on my hands.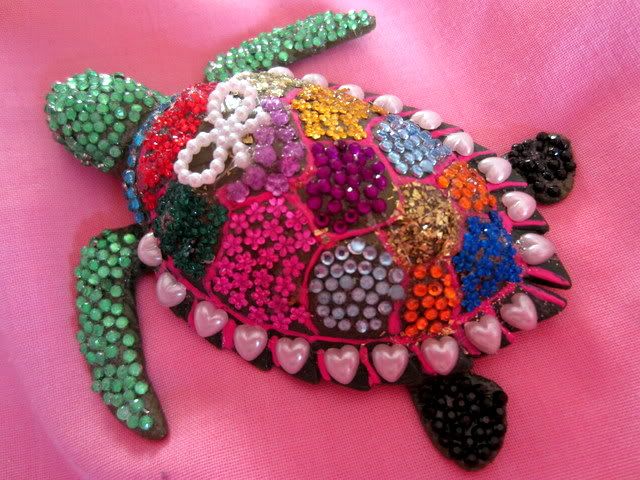 Also anyone who like to deco I highly recommend poundland/99p shops and whatnot, their craft sections are always a goldmine for decoden supplies. Picked up these gems and a cute pink storage box the other day to tidy deco supplies.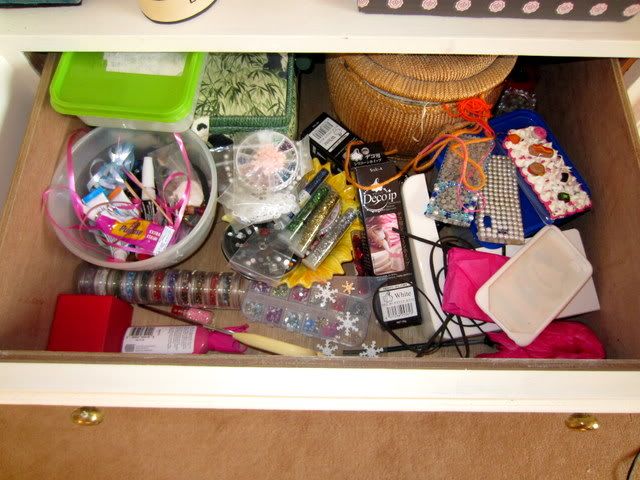 ...tidied away deco supplies! Naturally I deco'd the box for deco stuff, I'm sure thats like, deco inception.
Should be posting more regularly, have some posts lined up, I'm such a good blogger! xx