Been a bad blogger again!! I went to go stay with my friend at uni for the weekend and had such a good time, seeing what it's like makes me excited for going to uni myself this September! Anyway I bought some things I don't need (per usual) last month...am trying to shove as much of my paycheck into my savings as poss before uni, figuring out how much student loan will actually pay for (turns out not a lot) nearly gave me une cardiac.
Dress - River Island - Coat - Primark
My friend I was staying with has the same dress so we had to take it in turns to wear it on nights out. It's literally the ultimate LBD, but there is so much padding in the cups you can't wear a bra - though I have tested it for nip slips with some vigorous dancing and there were no unwarranted nip nip emerges. Really wanted a faux fur coat and I got this is in Primark on sale for only £20, pretty much an exact dupe of a RI I was watching on Ebay that sold for twice the price. Bargain.
More gothic earrings from Ebay, and these die ones I picked up in Primark are shoulder grazers they're so long.
All of this is HMV, they have so much good shiz in there! I would love a real HK tattoo but I'm too much of a wuss.
I got Creepers...sort of. They're more like platform trainers, and at £28 they were much more reasonable than the price of a pair of Underground Creepers par exemple. I still haven't worn them though, I think they'd probably be dangerous to drive in as they're so heavy!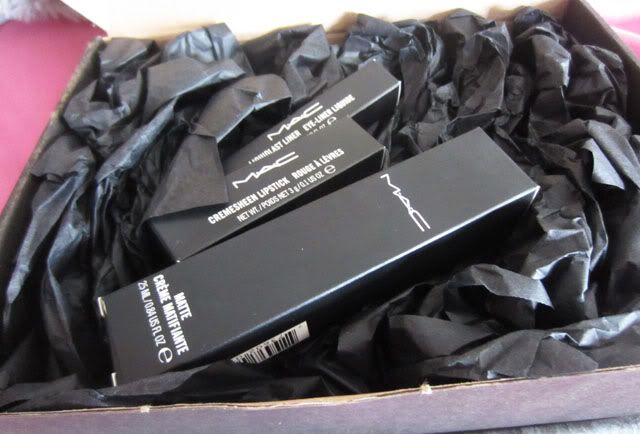 This was an extremely unnecessary order from MAC, I wanted Matte and couldn't find it in any of my local MAC concessions and then I felt the urge to top up the order to get free shipping. I needed a new liquid eyeliner so I bought the Liquidlast Liner and a lipstick in Creme Cup.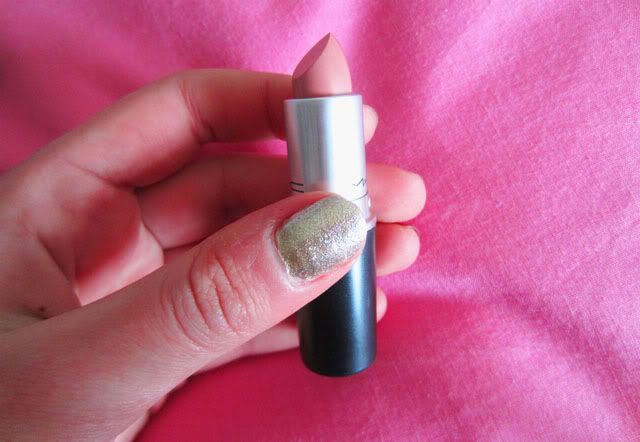 I will try and do take outfit post tomorrow before work. They're a nightmare to do because my camera is shit, and as soon as I start setting up my camera in my brother's room (the only suitable place to do outfit posts) there is a possibility of nosy parents asking stupid questions like 'what are you doing?' Normally I reply with 'errr taking a picture of my outfit to see if it looks good??'...they still don't know about my blog trololol xx