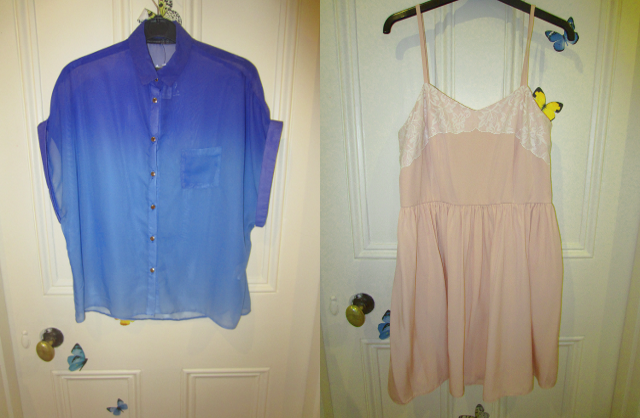 Still not sure how to style the shirt on the left but the gradient is gorgeous!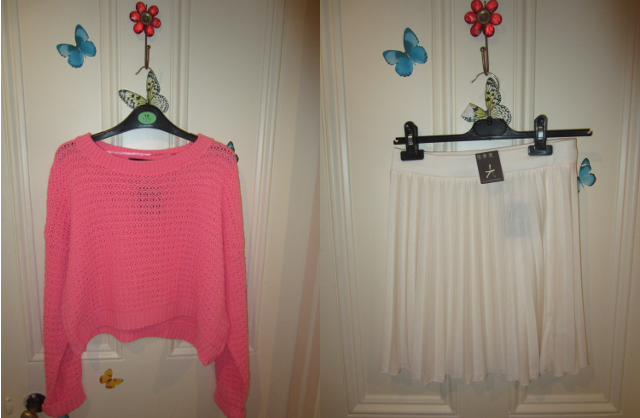 Jumper on the left is a dupe for the ones Topshop do but for a 1/3 of the price- score.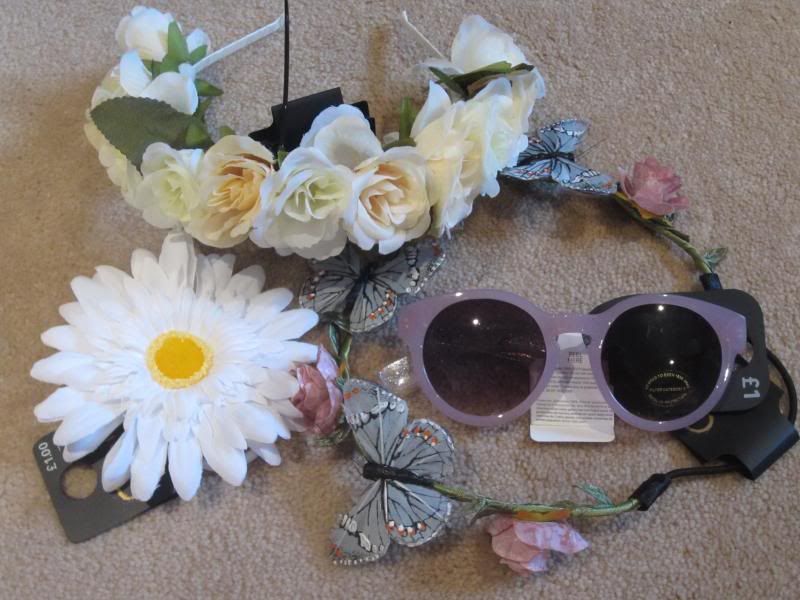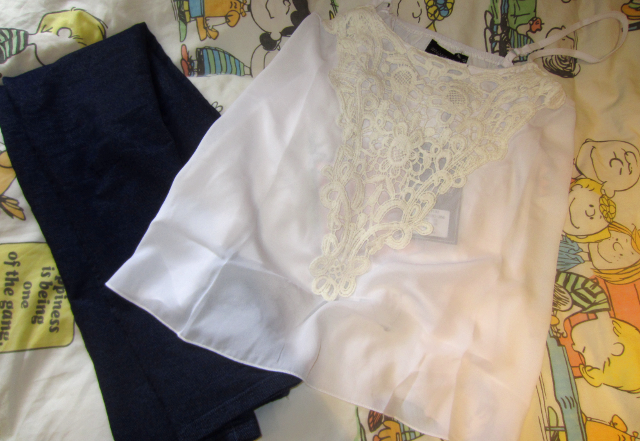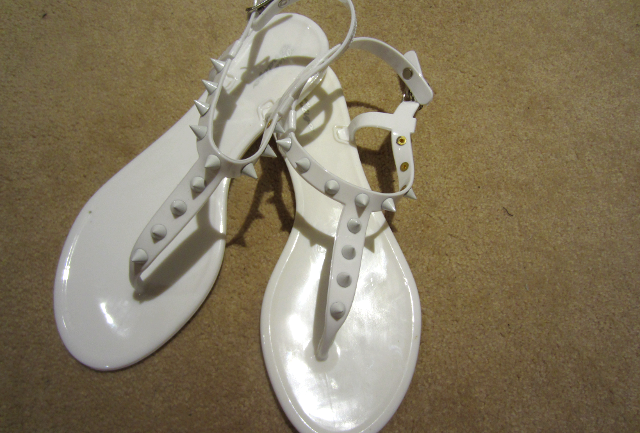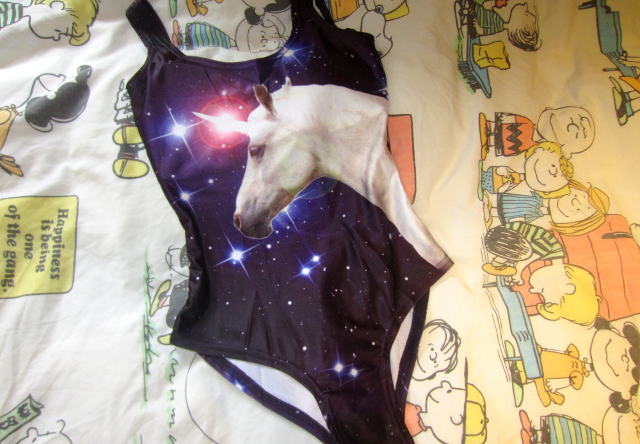 Missguided have some really gorgey swimming costumes atm and they have padding as well to avoid any sudden nip nip emergence if it gets cold.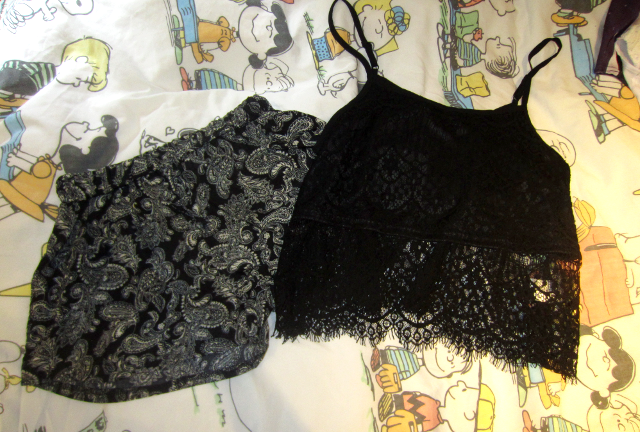 Hey guys! It's been an age since I've done a sort of catch uppy post, just to warn you I feel a bit of a ramble coming on.
☆ I finished my first year of University! Well, technically. I haven't actually received my results yet (and I'm crapping myself about my Japanese language exam result), but ya know I survived a year at uni after being so scared at the beginning; and I managed to make friends and even met quite a nice boy back in March. It's been an amazing year. Got some posts drafted on pre-university tips (i.e stuff to bring etc) too which I will post closer to the time when people get their A Level results and start doing the big IKEA shop etc.
☆ Sequins and Beads is 4 years old in July!! Dat shit cray. I went to my first blog related event a month ago which was nerve wracking for me but I met some lovely bloggers and I'd definitely like to attend more! I want to work on improving the blog as well, mine hasn't progressed as quickly as others who have blogged for the same length of time but I definitely notice more people visiting etc when I blog harder so I'll be keeping that up ^^
☆ I'm going to Italy for the first time today! I work as a nanny/au pair type person and I'm going on holiday with a family to help them with the children. I'm uber excited, although I know zilch Italian apart from per favore/grazie/bonjourno. Hopefully I find someone who speaks English/French/Japanese if I get lost or I am literally buggered. Posts are scheduled from this point on as I'm not sure whether there will be wifi in the hotel
Speak soon beeches xx