Daisy print seems to be a really popular trend right now, especially white daisies on a black background. I was inspired by Motel's new releases in the print for this simple mani. I've done a post on this mani before HERE with a different colour background.
This is one of the easiest nail art looks you can do and still looks really cute! Here is a mini tutorial on how to daisy up yo nails.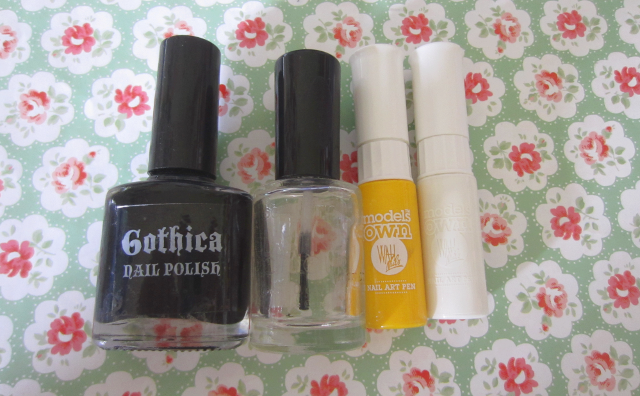 Clear top coat, black polish, white and yellow nail art pens (or use white and yellow polishes with a dotting tool like the end of a kirby grip)
1) Apply clear base coat (black polish especially will turn your natural nails yellow without a base)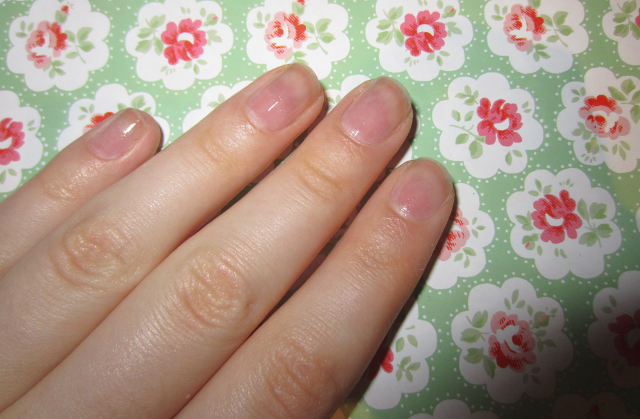 2) Apply black polish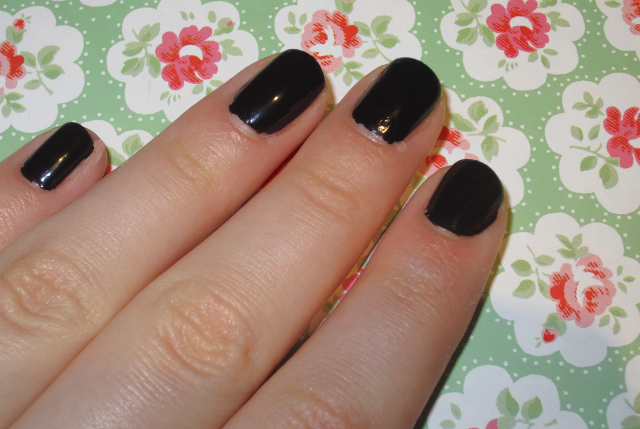 3) Use nail art pen to create yellow dots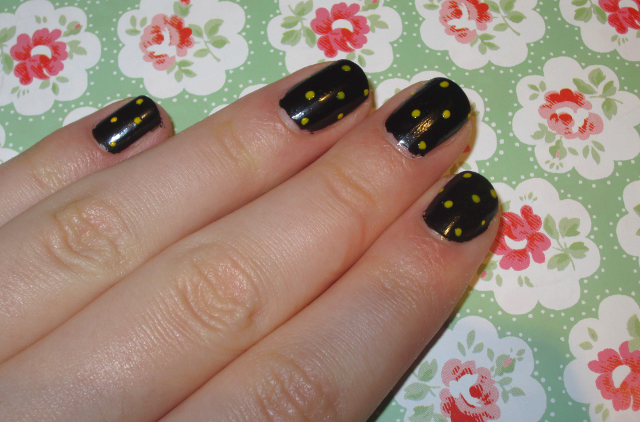 4) Frame the yellow dots with white dots to create the daisy petals. Simples!