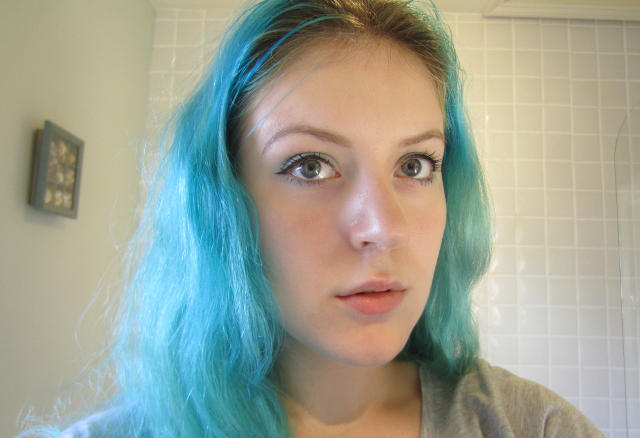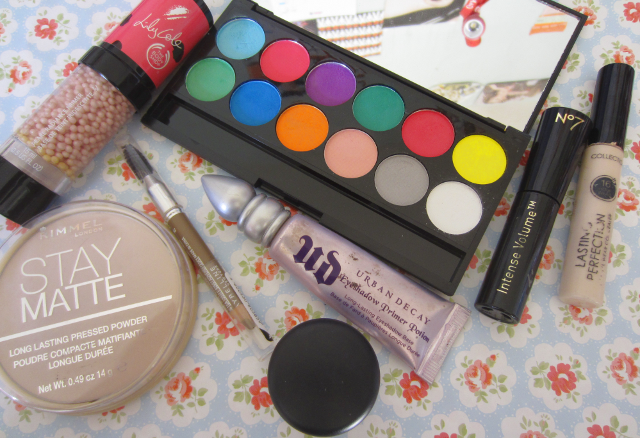 The Body Shop Pearl Radiance Primer/ Rimmel Stay Matte Powder/ Maybelline Eyebrow Pencil/ Urban Decay Primer Potion/ MAC Fluidline/ Sleek Ultra Mattes Brights Palette/ No7 Intense Volume Mascara/ Collection Lasting Perfection Concealer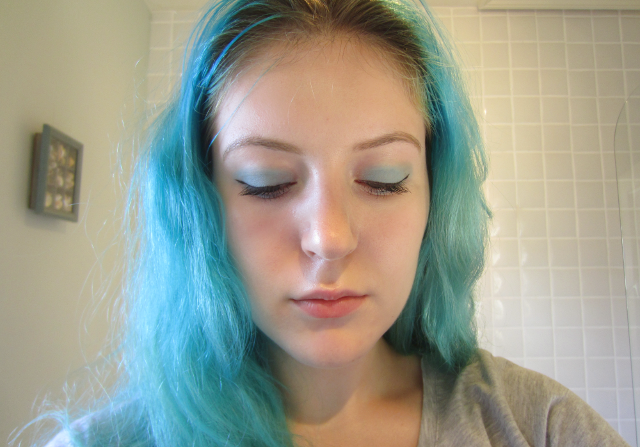 The weather has cooled a bit now, but recently in England it has been BOILING. If I'm out all day in the sun I've been adapting my make up so it's more sun-friendly; i.e a lot less of it as it feels horrible to have 10 pounds of the stuff on your face when it's hot. I wore this 'face' for a day trip to London and asides from having to powder ma face once or twice this make up held really well, especially the eyeshadow considering the heat (Urban Decay's Primer Potion is the shiz.).
I'm still a bit unsure about the Pearl Radiance Primer from Lily Cole's collection for the Body Shop but it feels non-sticky and gives the same shimmery-effect as Rimmel's Wake Me Up foundation which is pretty, so good so far. If your foundation has SPF in it definitely keep on if it's sunny, such a bonus! Sadly mine (Clinique Stay Matte) doesn't have any SPF in it so I forewent foundation and just used my Collection Lasting Perfection Concealer which I find gives me enough coverage when my skin is in okay condition.
I'm aware the blog has been massively beauty focused recently, outfit posts soon! xx